Form Follows Function
BOHO Factory has achieved ISO 9001:2015 certification and is the first furniture factory in Vietnam to achieve LEED GOLD certification by the US Green Building Council. This is the assertion of BOHO about choosing sustainable development associated with environmental protection and bringing the brand's credibility to the international market.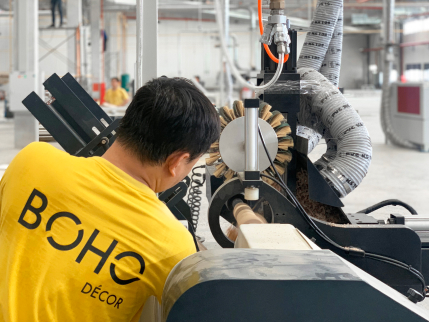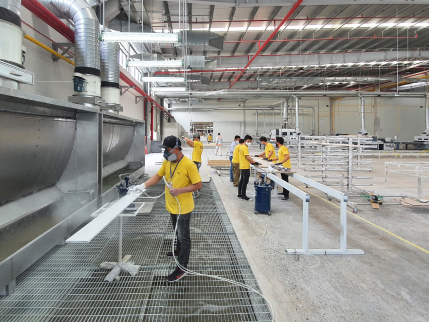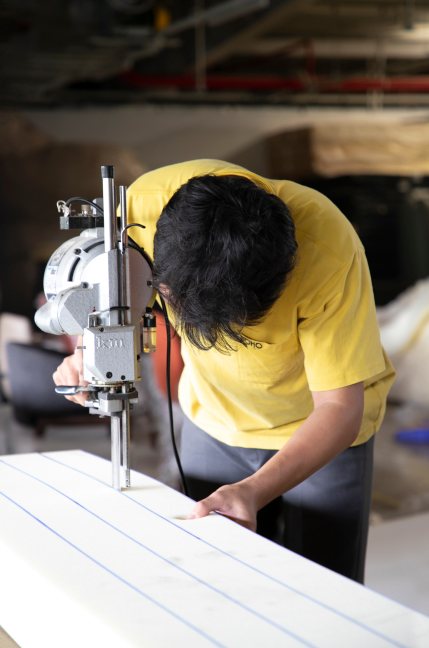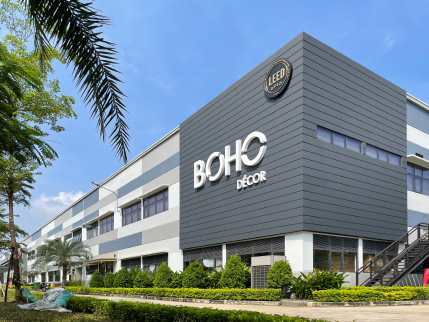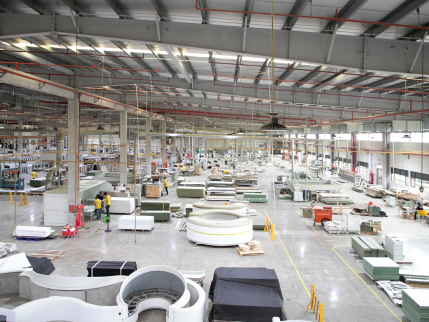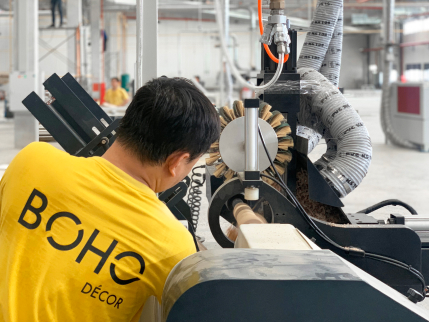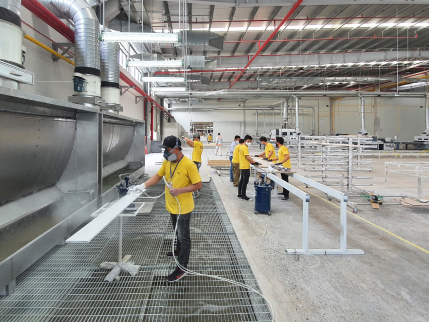 Based on Tan Duc Industrial, Long An Province. Total area of

ISO 9001:2015
Certification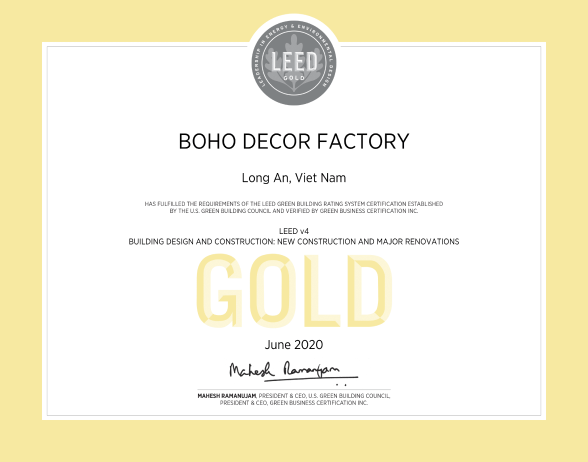 LEED Gold Certification
Leadership in Energy and Environmental Design (LEED) is a green building certification program used worldwide. Developed by the non-profit U.S. Green Building Council (USGBC) it includes a set of rating systems for the design, construction, operation, and maintenance of green buildings, homes, and neighborhoods that aims to help building owners and operators be environmentally responsible and use resources efficiently.
Download boho factory - case study