On January 30th, 2023, BOHO Décor successfully held the event "Congress of Staffs in 2022" with Create Better theme
With the strategic vision of the Director Board and non-stop effort of the staff, BOHO is proud of the results achieved in the past year, which is essential for the company to achieve sustainable business objectives and move towards the goals ahead.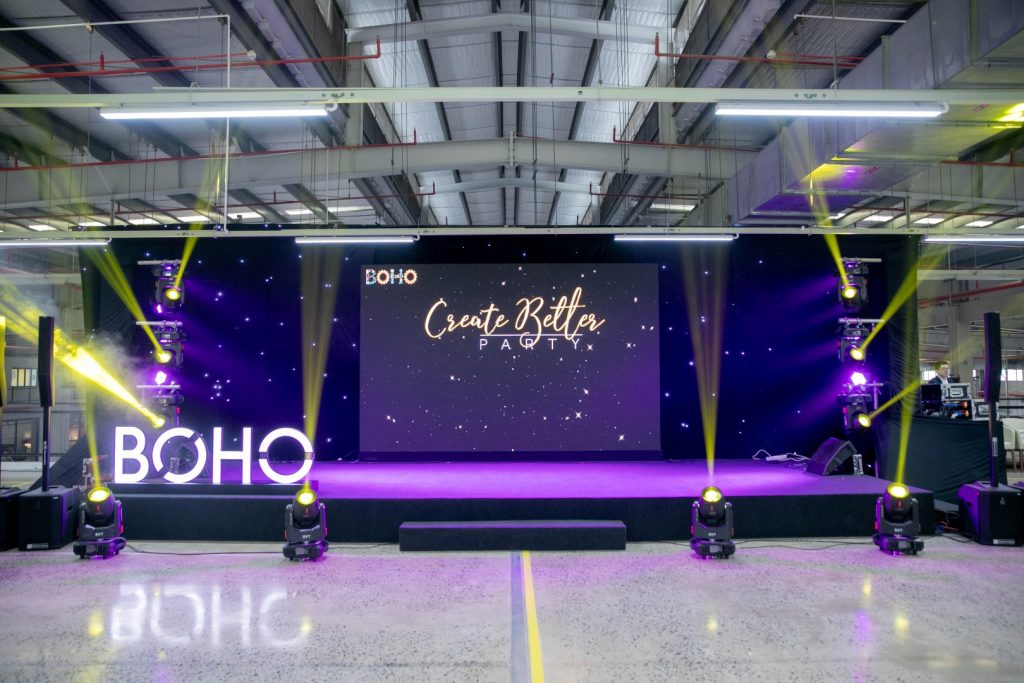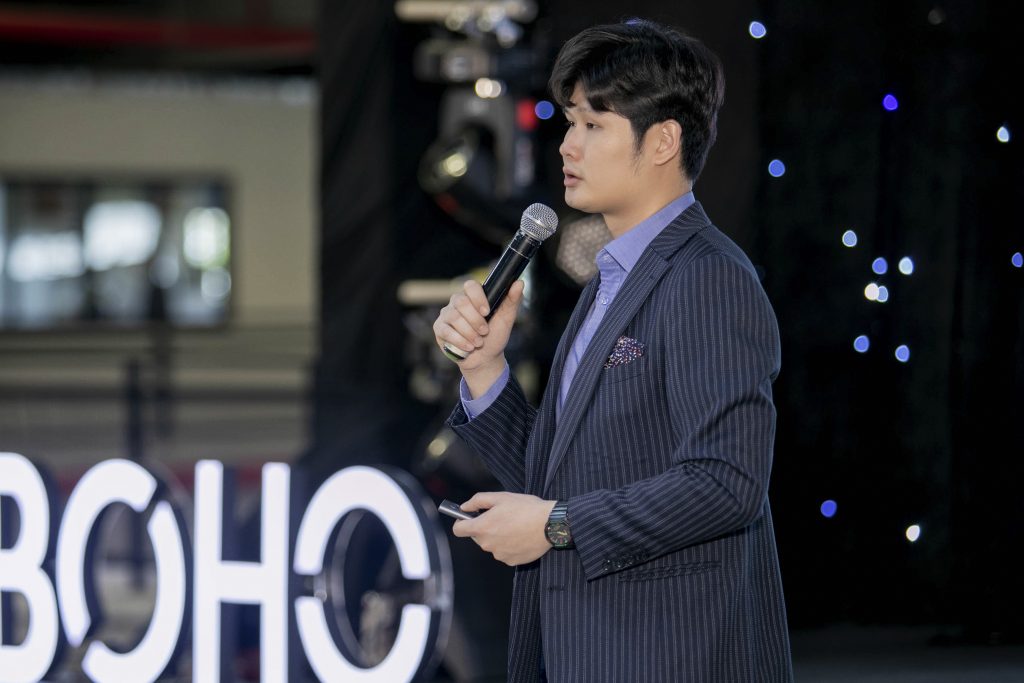 2022 is a year filled with emotions, challenges, difficulties, though along it – opportunities. Thank you to the solidarity' members of BOHO Décor has build the brand value to be stronger and more resilient in the face of challenges.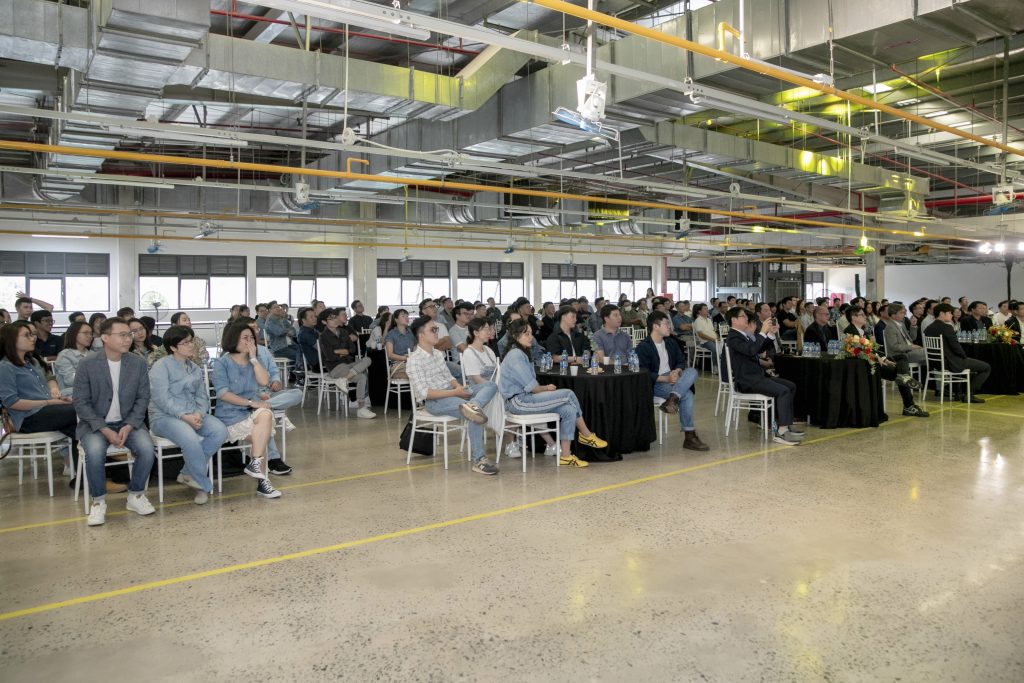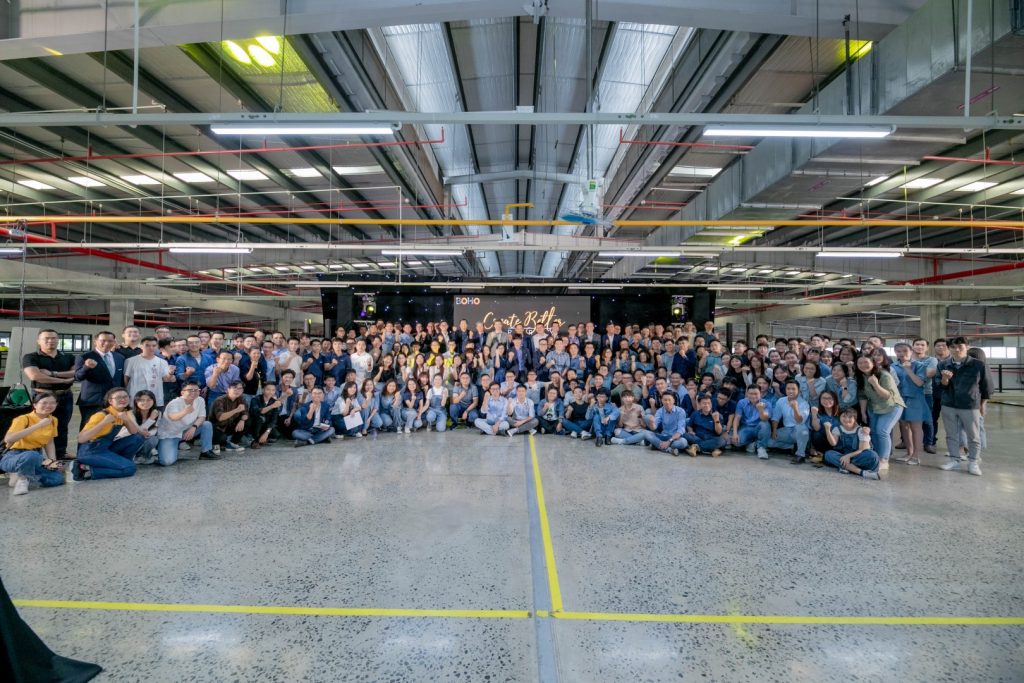 With the enthusiasm, desire to conquer new challenges and coordination of the BOHO Décor, we confidently enter the prosperous 2023, to become a first-choice furniture brand that positions trends, and continues to accompany the owners on the construction journey of classic buildings.