Vietnam produces over fifteen billion milk cartons annually. Yet, only a small portion of them gets collected and appropriately disposed of.
Did you realize that minimizing waste does not need a tremendous amount of effort? Attention to the daily quantity of rubbish may have a significant influence on the environment. Particularly, milk cartons are one of the most prevalent forms of everyday trash, yet each plastic and aluminum metal container can be recycled into roofing materials or paper surfaces of superior quality.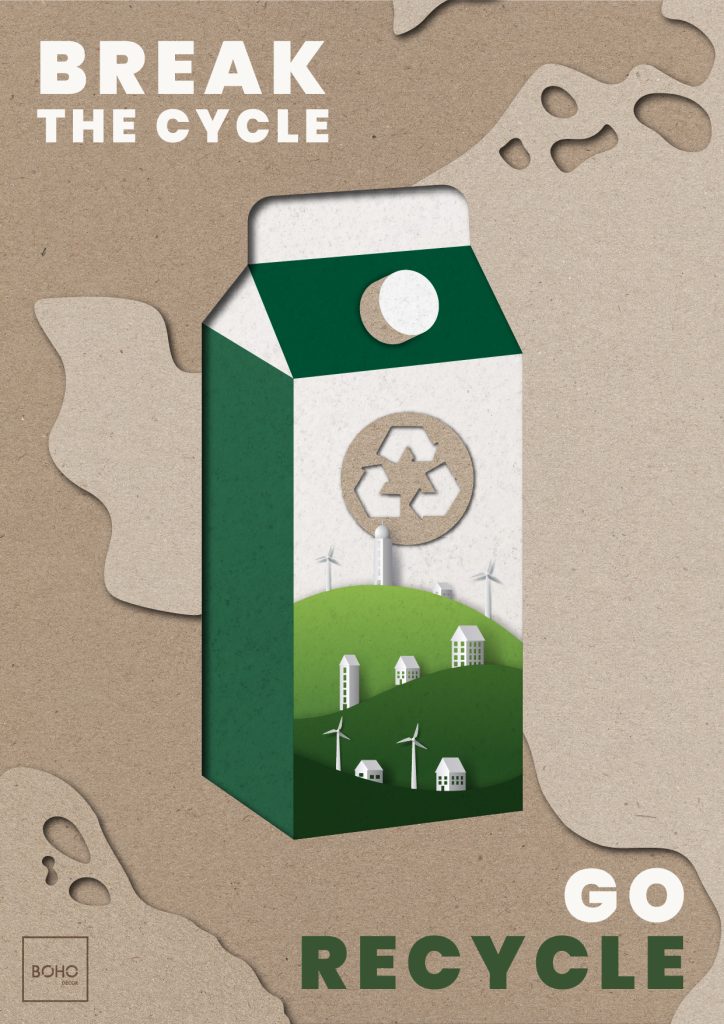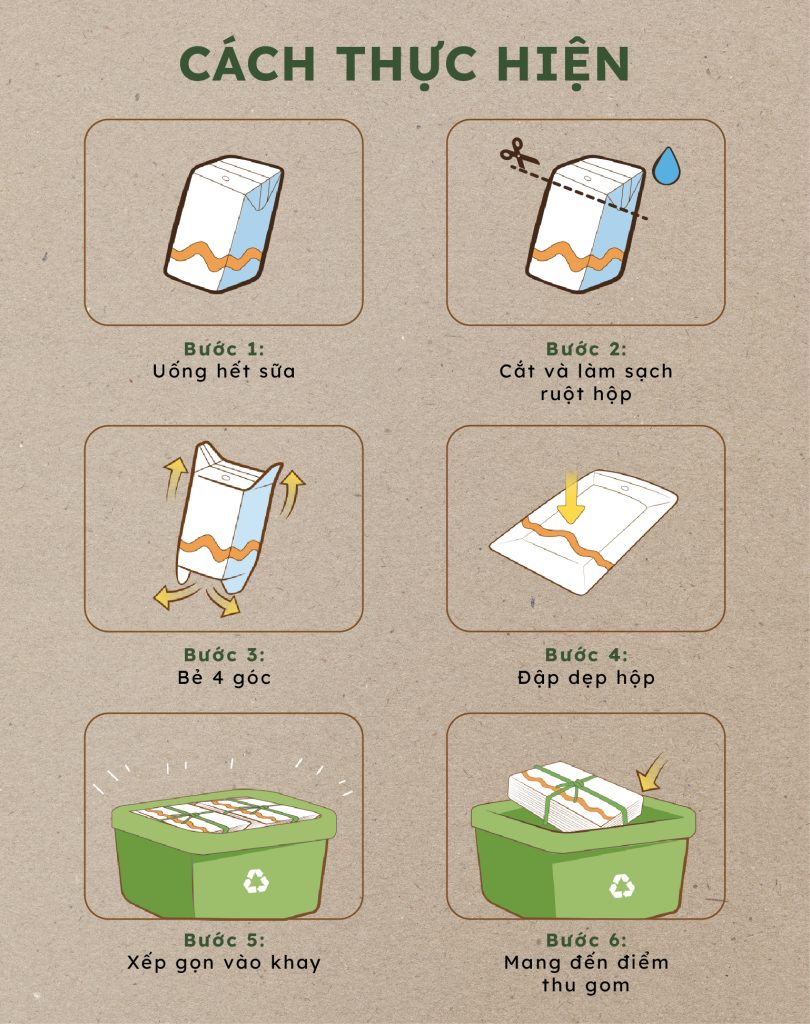 With a dedication to "green" ideals and a vision of sustainable development, BOHO launched the "Break the circle, Go recycle" campaign on Earth Day, April 22. We collect and recycle milk cartons in order to create a green workplace atmosphere and restore good energy. We share BOHO Decor's aim for a sustainable future and aspire for a better environment.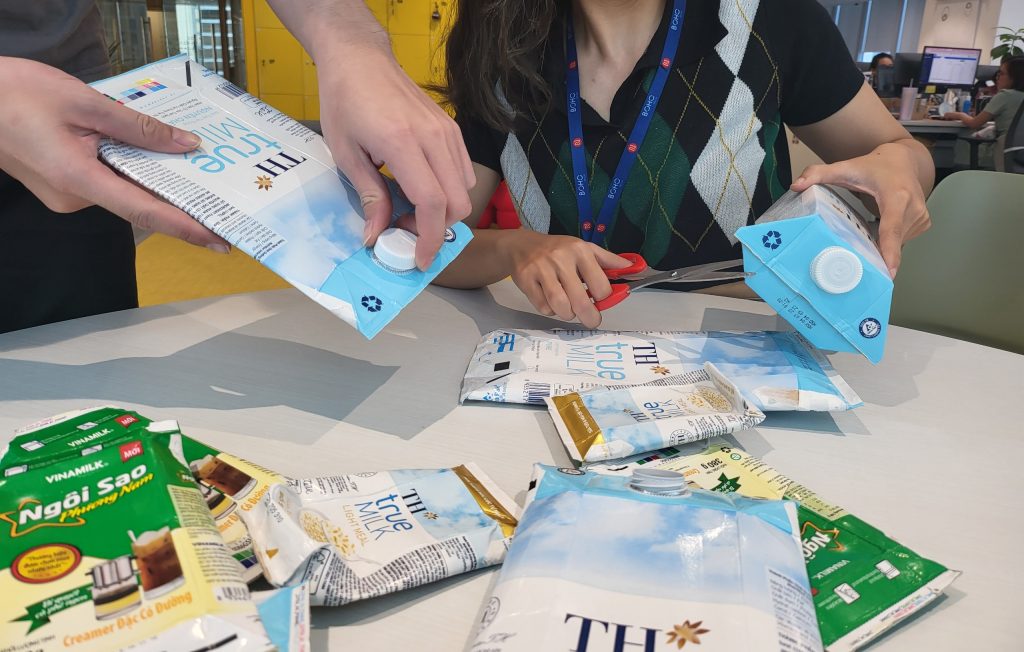 Through the Earth Day campaign, it has created a positive effect, promoting the spirit of community building for employee in BOHO, working together to implement solutions to protect the environment. In addition, it also contributes to raising awareness about sustainable development, towards a green future.
𝑱𝒐𝒊𝒏 𝑩𝑶𝑯𝑶 𝒐𝒏 𝒕𝒉𝒊𝒔 𝒋𝒐𝒖𝒓𝒏𝒆𝒚 𝒐𝒇 𝒕𝒓𝒚𝒊𝒏𝒈 𝒕𝒐 𝒃𝒓𝒆𝒂𝒌 𝒊𝒏𝒕𝒐 𝒕𝒉𝒆 𝒕𝒓𝒂𝒔𝒉 𝒄𝒚𝒄𝒍𝒆 𝒂𝒏𝒅 𝒉𝒆𝒂𝒅𝒊𝒏𝒈 𝒕𝒐 𝒂 𝒈𝒓𝒆𝒆𝒏𝒆𝒓 𝒍𝒊𝒇𝒆!